Turbolance is a 2-4 player party game featuring motorcycle jousting!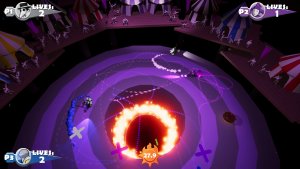 In Turbolance, players choose from a cast of comical characters to compete and become the last jouster standing in a series of chaotic matches. Players charge up a turbo boost and launch themselves at their opponents to dismount them.
Stay informed on our Website:
https://www.turbolancegame.com/
---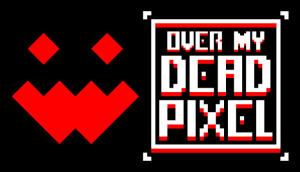 Over My Dead Pixel is an endless shooter game where players command antivirus software.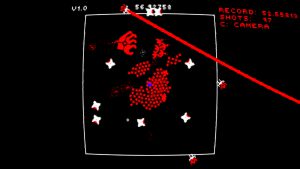 In Over My Dead Pixel, the player will execute hostile software, collect updates to strengthen their attacks, and surge up a worldwide leaderboard.
Check out the game on Steam.
https://store.steampowered.com/app/1039470/Over_My_Dead_Pixel/
---

Overtime is a Virtual Reality stealth game featuring a ruthless security system.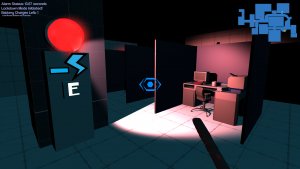 In Overtime, the player must seek their office building's exit as they avoid security drones by physically ducking and slipping their way through the halls. Armed with a stun baton, the player can momentarily disrupt the eccentric security drones, whilst attempting not to trip the intruder alarm.
Overtime was developed primarily for Virtual Reality on the HTC Vive, but is also functional for traditional desktop play. This game was a student project made during GAME 330 Computer Platform and Analysis at George Mason University.